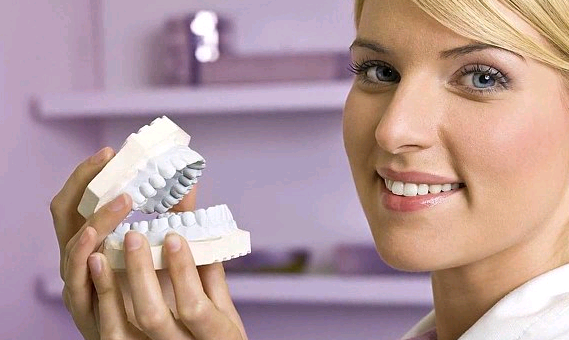 Planning for getting a dental implant? Then you're on the right path! A Dental implant is not only for replacing the missing teeth but also they have many health benefits too! In this blog, we've listed the top 5 health benefits of cheap dental implants Melbourne. Before that let us know what dental implant is?
A dental implant is an artificial tooth root that is surgically anchored into your jaw to hold a replacement tooth.  A dental implant restores the loss of tooth and give a look, make to feels, fits and functions like a natural tooth when it implanted by an experienced implant dentist.Okay now, let us discusses the benefits of getting implant treatment!
Top 5 health benefits of cheap dental implants Melbourne
Guard Your Healthy Jaw Bone
Eat What You Like
No Painful Oral Sores
Natural Dental Hygiene
Confidence in Your Smile
Guard Your Healthy Jaw Bone
When you lose your tooth, definitely you lose your confident smile and have support less jawbone. To protect your healthy bone, contact your dentist and have a dental implant treatment as soon as possible. The dental implant is the only cosmetic treatment which gives back your tooth's root and its crown. It keeps your jawbone sturdy and healthy over time. Usually, the dental implant treatments are expensive but do the research and consult the dentist who offers cheapest dental implants cost in Melbourne and keep your jaw bone healthy.
Eat What You Like
Missing teeth and a loose or ill-fitting denture lead difficulty to eat what we like. But now it's not a problem! Don't hesitate to bite into a fresh apple, and eat corn right off the cob because it's all possible with the stability provided by dental implants!
No Painful Oral Sores
Dentures that don't fit quite right, often cause the problem like, sore spots and feel uncomfortable. And this oral health can also increase the risk of infection and also host serious health condition.  Don't forget to follow regular follow-up to ensure speedy recovery and to be free from oral sores.
Natural Dental Hygiene
Strong and stable!! Dental implants allow you to maintain the natural shape of your face smile and your oral hygiene. After the treatment, if you regularly Brush, floss and care for teeth that have been replaced using dental implants, your dental hygiene will be perfect forever.
Confidence in Your Smile
Here is the final health benefit of the dental implant, i.e., Smile!!  With dental implants, you can deserve to live the life to its fullest, even after tooth loss
Request An Appointment Today!
Are you interested in learning more about the health benefits of dental implants? Or perhaps you'd like to begin your treatment, visit your nearby dentist and discuss the cost of dental implants Melbourne to start your treatment. Good Luck!!