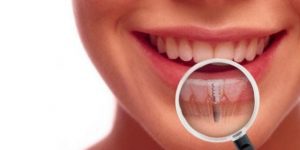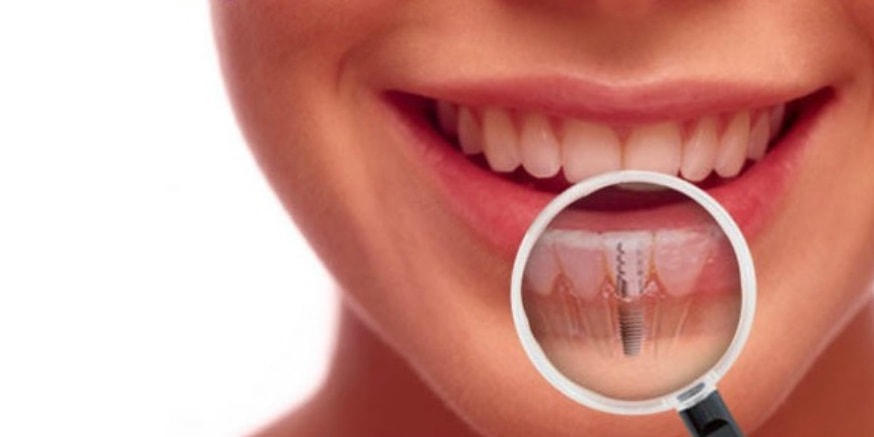 For decades, dentures were the only option for replacing a missing tooth. Fortunately, advancements in dental implant technology have made more options available, including dental implants.
Today, dental implants are considered to be as the permanent tooth restorative option for missing teeth. When compared to other restorative options, dental implants have the highest success rate. Though dental implants have high success rate, still people tend to avoid the procedure due to some rumours. In this blog, we will address the five most common myths about dental implants.
Dental implants surgery is invasive and painful:
It is one of the most common myths. Though dental implants in Melbourne require oral surgery, modern techniques have made it a minimally-invasive and painless procedure. Sedation dentistry has paved the way to get dental procedures without any pain.
With new digital dental implant techniques, you won't even need stitches. The dental implant procedure is done by administering local anaesthesia, and you will not experience any pain.
Modern implant procedures like immediate load implants are boon for patients who are missing anterior teeth. When compared to traditional tooth implants, immediate implant placement gives more benefits.
Tooth implants don't look real:
NO! Tooth Implants in Melbourne gained its popularity because it looks and functions like a normal tooth. If you are worried that dental implant may stick out like a sore thumb in your mouth, you shouldn't be. The crown is made from ceramic to resemble real teeth, and the dentist will ensure that the colour, shape, and size of the implants match your existing teeth. Nobody could find that you have an artificial tooth.
Dental implants are expensive:
It is true that dental implants cost in Melbourne is not cheap. But, think of the damage that is done to your mouth by not replacing a missing tooth will cost you a lot more in the long run. Dental implants are a single investment that is going to give you incredible benefits.
Moreover, dental implants cost in Melbourne can be reduced by choosing payment plans. Many dental clinics offer flexible payment options to make the dental treatments affordable for all. Discuss your options with your dentist.
The recovery takes too long:
While the healing time associated with dental implants Melbourne can last from two to six months, it may vary from one patient to another based on their oral and overall health condition. The extended healing time is taken for the implant to naturally fuse with the jaw bone which will provide a sturdy foundation to hold the prosthetic tooth.
Implants are uncomfortable:
Dental implants are not uncomfortable like many assume. Once it is placed, dental implants look, feel and function like a natural tooth. When compared to dentures, they provide you maximum comfort. As they are non-removable you can speak, eat and smile confidently.